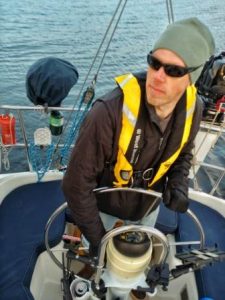 Hi!! Welcome to North Star South, my name is Jon! Throughout my life I have had many adventures from growing up and exploring the woods around my neighborhood to joining the United States Air Force and traveling the world in my adulthood. Despite all my adventures, they have never quenched my dream of sailing around the world to explore distant lands and cultures.
After leaving the military to raise my daughter I lost sight of my dream. As time slipped by and I began to think I was too far along in life to leave what I had after my daughter became an adult herself. But as fate would have it, some major changes in my life resulted in my becoming single, receiving a promotion in my job, and moving to a new city.
In May of 2016, I moved to Sitka, Alaska, and with nobody to tell me otherwise, finally decided to take steps to pursue my dream. In January of 2017, I purchased a boat, the Queen O'Hearts and later that spring sailed her from Seattle, Washington, where she was moored, back home to Sitka.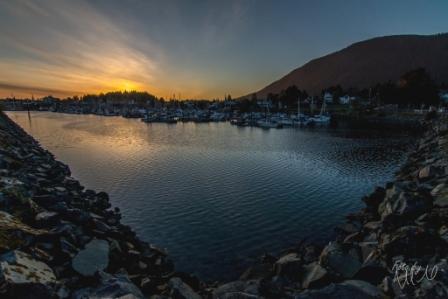 Throughout my journey I meet numerous people who had similar dreams, many of whom had given up on that dream, much like I had done previously. Some of those people said that hearing my story and desire to pursue my dream, despite the risk of losing what I had, inspired them to continue working toward their dreams. They also have been continuing to encourage me to keep putting out content, so they could watch my progress toward achieving my dream.
That's how this idea was born; to inspire others to pursue their dreams, learn from my mistakes, and hopefully find the path to make their dreams come true. If you want to follow along on my journey, follow me on social media or subscribe to my monthly newsletter. If not, at least stop back and check on me every now and again.